IDSC 100-01, Fall 2005, Carleton College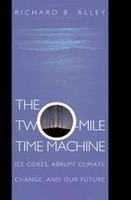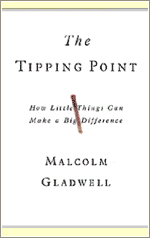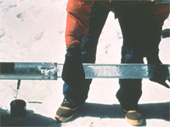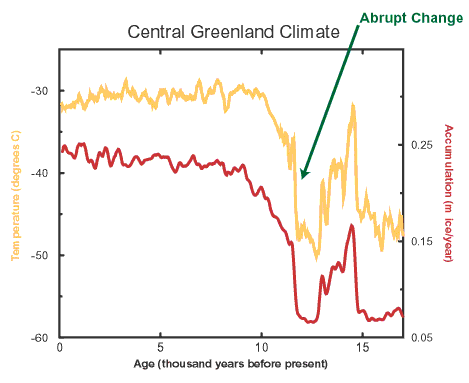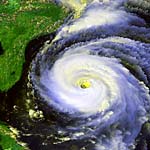 Paradigm Shifts:
New Views on Abrupt Climate Change
Course Setup:
Course Work:
Required readings.
Final Project
Other Resources:
General info on Abrupt Climate Change
Why did the Younger Dryas occur?
Could Global warming lead to a tipping point and abrupt climate change?
Hurricanes & Climate Change
What's up in the Arctic?
Back to the Chemistry Department Course Page
Back to Trish Ferrett's Homepage
Back to the Chemistry Department Homepage
This page is created and maintained by Trish Ferrett.
If you have questions or comments, please send E-mail.