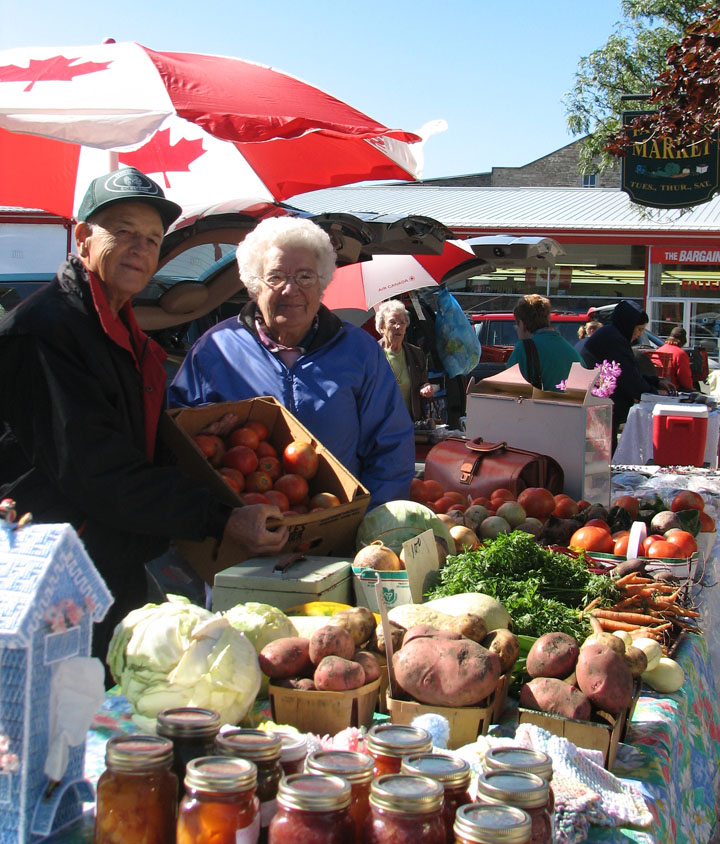 College Name
Prescott College
Brief Description of College
Prescott College is a small liberal arts college with an undergraduate student population of a little less than 800 students. Located in the high plains of the central Arizona town of the same name, Prescott focuses its curriculum on providing its students with the opportunity to self-direct their education, specifically through the means of experiential teaching meanings, or "learning by doing." Prescott especially emphasizes environmental education and offers undergraduates the ability to design their own major under the general heading of adventure education, arts and letters, environmental studies, and integrated studies. Each of these general areas of study can encompass such diverse academic disciplines as agroecology, wilderness leadership, natural history, peace studies, religion, philosophy, literature, and experiential education. The average undergraduate age of a Prescott student as of fall 2006 is 29 years of age.
Farm Size
Wolfberry Farm, located 15 miles north of Prescott in the Chino Valley, consists of 30 acres.
Produce of Farm
Wolfberry Farm produces over 30 varieties of plants ranging from beans, squash, tomatoes, peppers, cucumbers, amaranth, and prickly pear cactus.
Farming Approach
Wolfberry Farm is a certified organic farm and uses a series of photovoltaic solar panels to power its farming equipment, its irrigation system, and even its caretaker's personal computer. It also does not use chemical pesticides or herbicides
Where Produce Goes
Produce is sold at the Prescott Farmer's Market (every Saturday 7:30 a.m. to 12:00 p.m. from May 25 -October 5) as well as to the Prescott College Community Supported Agriculture (CSA) , an innovative program begun in the fall of 2004 that sells "shares" of locally-grown produce and livestock (about two grocery bags worth) at a fixed price of $330 for nine months to students, faculty, and staff at Prescott College.
How Farm is Funded
As Wolfberry Farm's director Tim Crews said in a 2005 October issue of the Arizona Republic, "It is an education research demonstration project . . . college farms are inherently subsidized. It was not intended to be a break-even project." Subsidization comes from Prescott College as well as from grants like those from the SB Foundation of New Mexico as well as the Greenville Foundation.
How Farm is Staffed and Supervised
Dr. Tim Crews, the previous director of the Prescott College Environmental Studies Program and current professor of Environmental Studies/Agroecology as well as co-founder of the Southwestern Center for Food Studies at Prescott, directs the farm and lives in a 500 square ft. solar-photovoltaic-panel-powered-straw-bale home on its grounds. As the project's leader, he coordinates its use for hands-on classroom learning, and independent student projects and research. Wolfberry Farm also hosts Prescott College's Agroecology Summer Semester which addresses two primary concerns – creating "more resource-efficient and sustainable" methods for conventional agriculture as well as "challenging the assumptions underlying conventional and even organic agriculture in designing systems that fundamentally mimic the natural systems of a particular region."
Purposes of Farm
Regarding Wolfberry Farm's mission, Dr. Tim Crews has said, "We're here to test theories, not read about them," and that is exactly what this project sets out to do. Serving primarily as an "experimental agroecology farm dedicated to education, demonstration and research," the farm specifically aims to address the question – can agriculture be more ecologically sustainable and economically viable? Wolfberry's answer lies in a number of different projects and experiments that span an incredibly diverse range – using solar powered crop dryers to intercropping indigenous and non-indigenous species to experimenting with drought tolerant and water saving irrigation technologies to experimenting with fertility generating crop rotations to even designing a prototype for a solar-powered tractor to be used in Africa. Wolfberry Farm ultimately works to contribute to the growing study of ecologically sustainable farming practices while simultaneously providing Prescott College students a hands-on learning and research environment for the study of agroecology.
How Farm was Initiated
Prescott College began leasing the 30 acres of Wolfberry Farm in 1996.